Media Release
Monday, 27 July 2020 11:17
New Online Winter Exhibition on the Victorian Artists Society website
With the closure of the Victorian Artists Society building on Thursday 9 July 2020 due to the COVID-19 restrictions, we were unable to complete the showing of the VAS Winter Select Exhibition.
However, we are pleased to announce that this Winter Exhibition is now able to be viewed online via the Victorian Artists Society website.
This exhibition showcases over 120 masterful artworks including oil paintings, watercolour, acrylic, pastel, drawing and sculpture created by VAS members with most being available for purchase.
Please go to the Victorian Artists Society website Art for Sale, Winter Exhibition or click on the link below.
We also have our Art for Sale online gallery to view on the website.
Use this link to view the exhibition:
https://victorianartistssociety.com.au/art-sale/winter-exhibition-2020
If you are interested in purchasing an artwork, please contact the Victorian Artists Society on: This e-mail address is being protected from spambots. You need JavaScript enabled to view it or call: 9662 1484 Monday to Thursday, 10am to 3:30pm.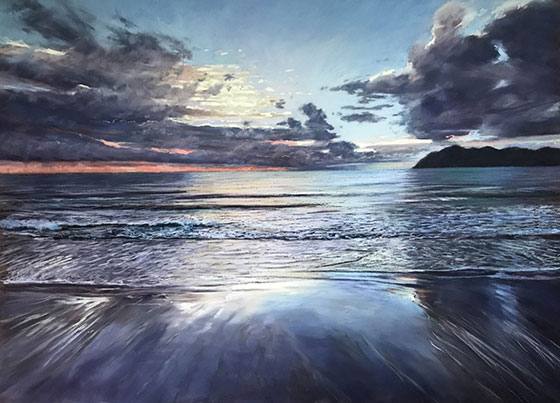 'Dunk Island—A Paradise Found', Pastel by Heather Peberdy
Price $1,400.00
Catalogue Number 25
2020 Winter Exhibition Oil Paintings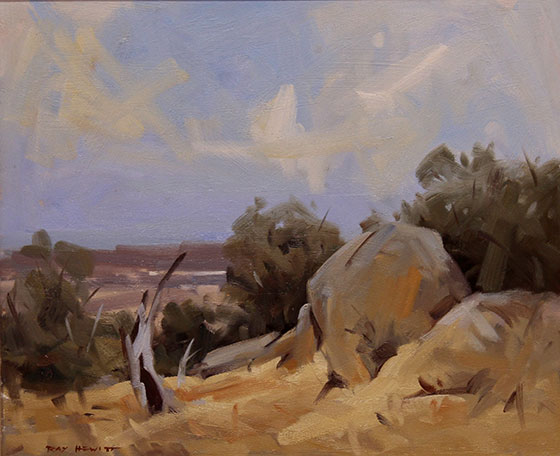 'You Yangs', Oil by Ray Hewitt
Price $1,800.00
Catalogue Number 7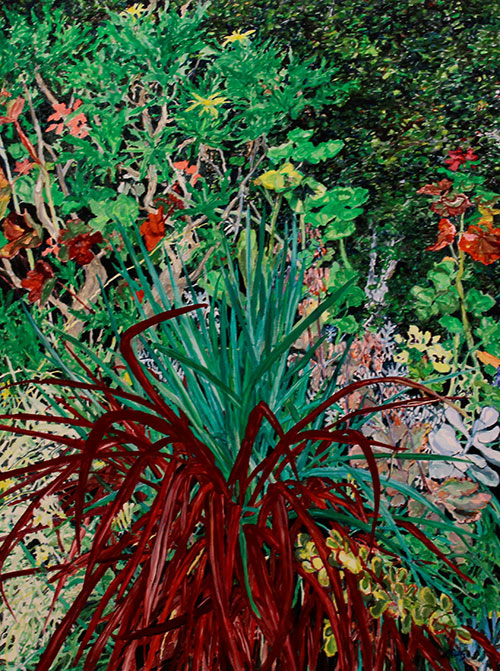 'Front Garden in Winter', Oil by Jo Reitze
Price $5,000.00
Catalogue Number 84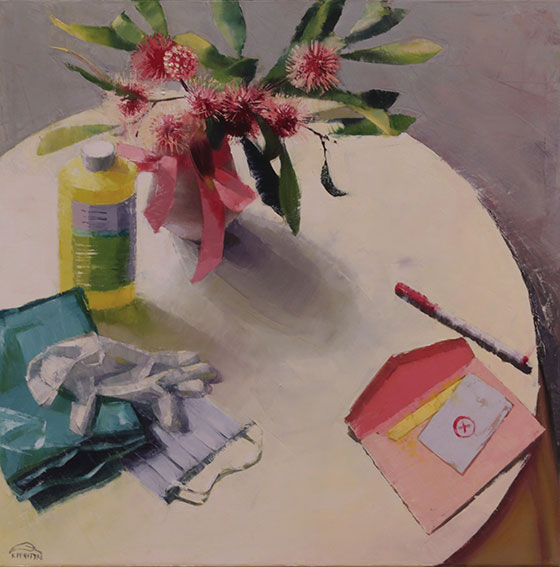 'Love in the time of Corona', Oil by Kirsty McIntyre
Price $1,350.00
Catalogue Number 26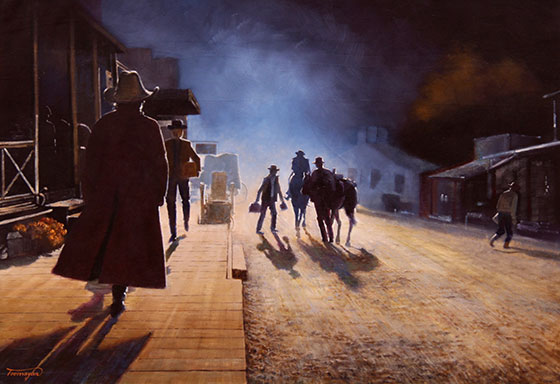 'The Olden Days', Oil by Fred Toumayan
Price $4,800.00
Catalogue Number 18

2020 Winter Exhibition Sculpture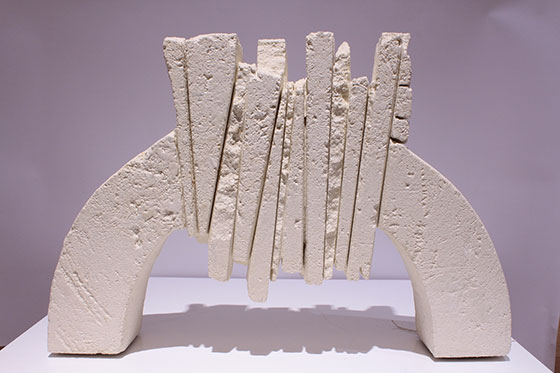 'Keystone', limestone by Maxine Wain
Price $500.00
Catalogue Number 117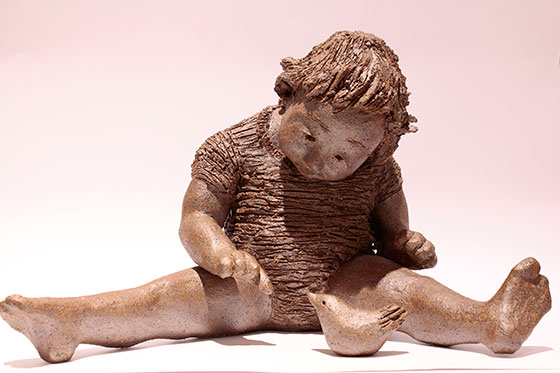 'Little Girl, Little Bird', Raku by Ellen Jenkins
NFS
Catalogue Number 119
2020 Winter Exhibition Watercolour, Gouache and Acrylic Paintings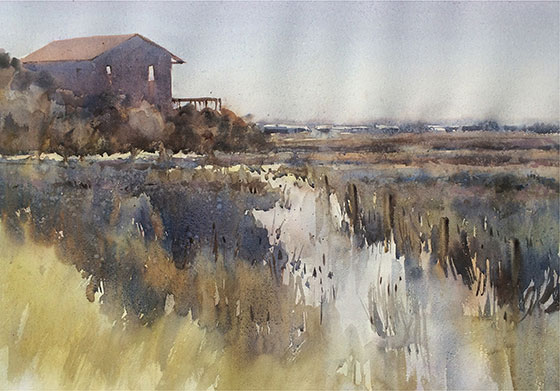 'Curdies River', watercolour by Ted Dansey
Price $2,200.00
Catalogue Number 20
'Water lilies', Acrylic by Egidia Yorke
Price $790.00
Catalogue Number 72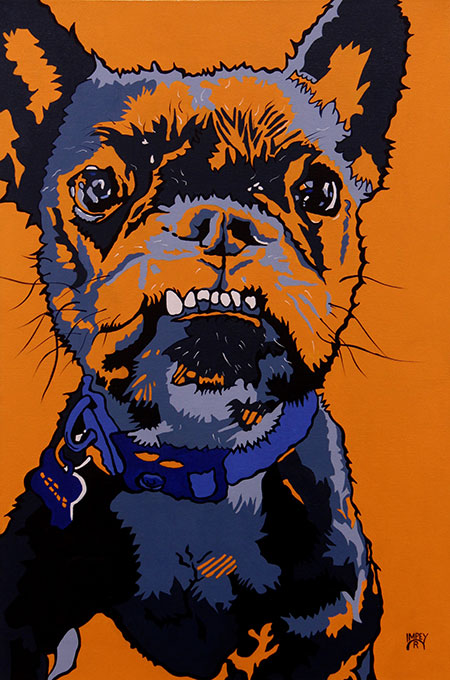 'Nahla', Acrylic by Richard Impey
Price $540.00
Catalogue Number 37
'Afternoon on the Verandah', Acrylic on Canvas by Cynthia Boyle
Price $550.00
Catalogue Number 69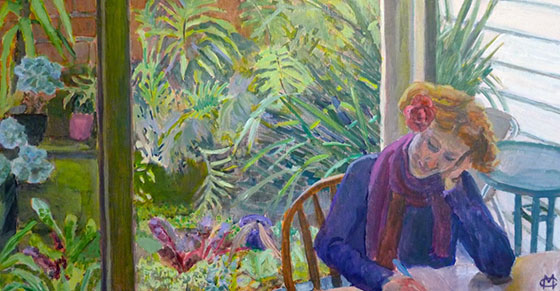 'The Courtyard', Acrylic on Board by Marion Chapman
Price $1,200.00
Catalogue Number 70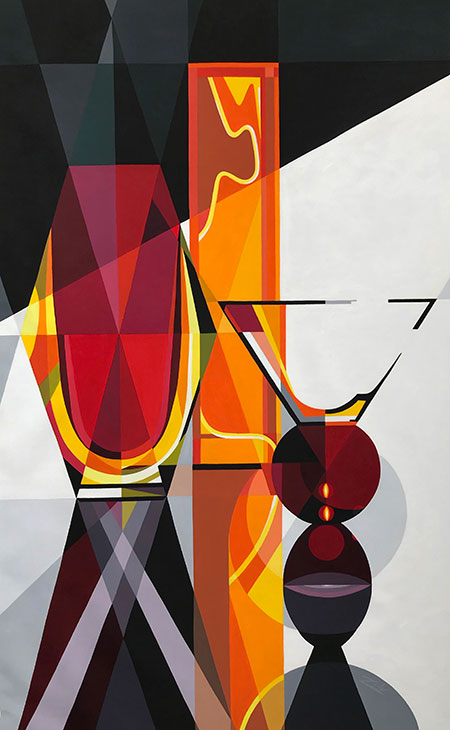 'Vases', French Acrylic by Heather 'Zulu' Towns
Price $1,300.00
Catalogue Number 51
2020 Winter Exhibition Drawing, Pastel and Mixed Media Artworks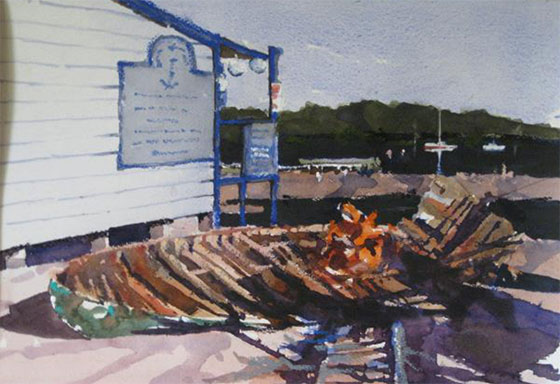 'Skeletal Remains', Mixed Media by Des Parkin
Price $400.00
Catalogue Number 101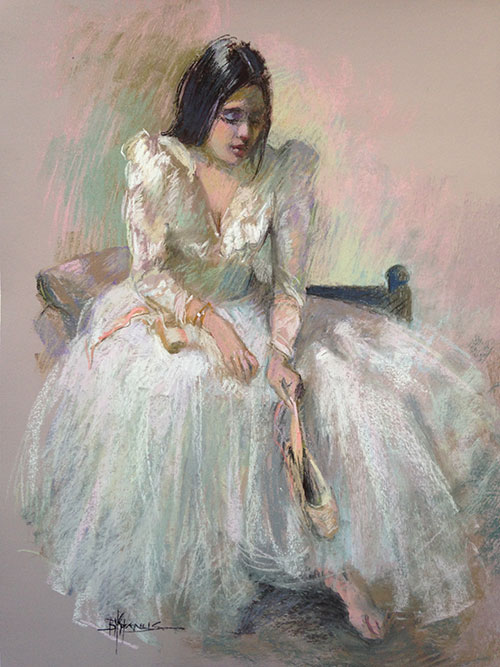 'The Dancer #2', Pastel by Barbara McManus
Price $1,200.00
Catalogue Number 14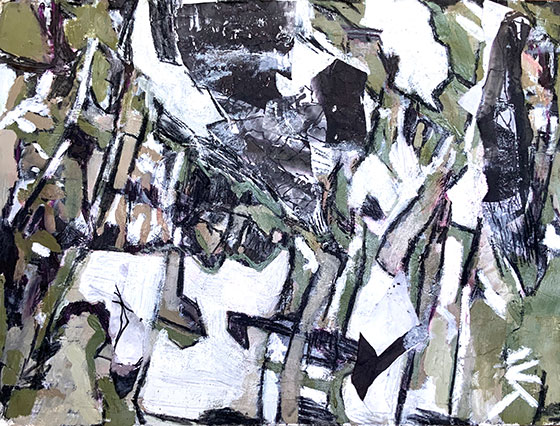 'Fractured Landscape', Mixed Media and Collage by Robyn Pridham
Price $990.00
Catalogue Number 23

The Victorian Artists Society
430 Albert Street
East Melbourne
Tel: 03 9662 1484
Media Enquiries:
Ron Smith, Media Communications - Mobile: 0417 329 201
https://victorianartistssociety.com.au/