Media Release
Friday, 17 July 2020 00:00
The Victorian Artists Society, in its 150th year, has opened a new online art gallery which showcases the immense and diverse talents of members of the Victorian Artists Society.
The online gallery gives a wide choice of artworks from artists working in a variety of mediums including painting, drawing, printmaking, digital art and sculpture.
This offers a new way to discover and support our artists, as well as give the opportunity to buy affordable artworks that are delivered direct to the purchaser's front door.
A combination of media releases, newsletters and events will be used to promote the Victorian Artists Society artists and the new online gallery to a wider audience.
Visit: https://victorianartistssociety.com.au/art-sale
If you are interested in purchasing an artwork, please contact the Victorian Artists Society on: This e-mail address is being protected from spambots. You need JavaScript enabled to view it or call: 9662 1484 Monday to Friday, 10am to 3:30pm.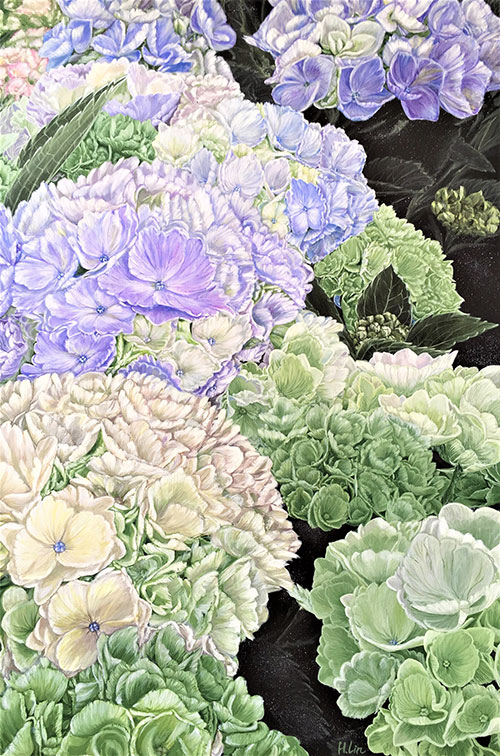 Hsin Lin
'Have Faith in A Sunny Place - Premium Hydrangea'
Price $6500
Artist Acrylic on Premium quality triple primed gesso canvas
76cm H x 51cm W x 4cm D
https://victorianartistssociety.com.au/art-sale/hsin-lin/have-faith-sunny-place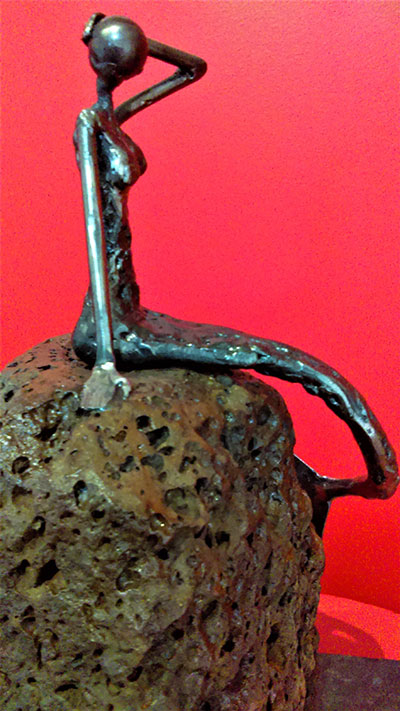 Geo Francis VAS 'Siren'
Price $650
Steel on Stone
35cm H x 21cm W x 20cm D
Sculpture 9kg
https://victorianartistssociety.com.au/art-sale/geo-francis-vas/siren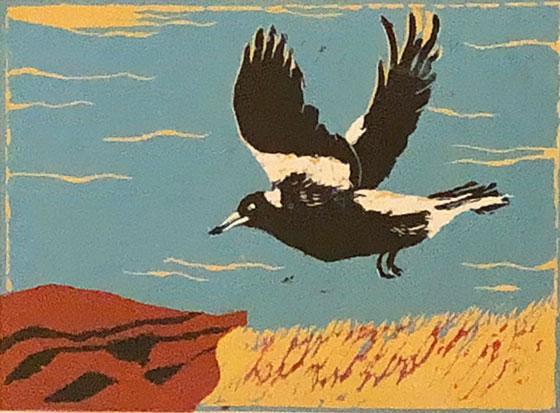 Caroline Smyrk 'Swoop'
$300
Lino cut print on Rosepina paper
34cm H x 41cm W x 2cm D
Framed
https://victorianartistssociety.com.au/caroline-smyrk/swoop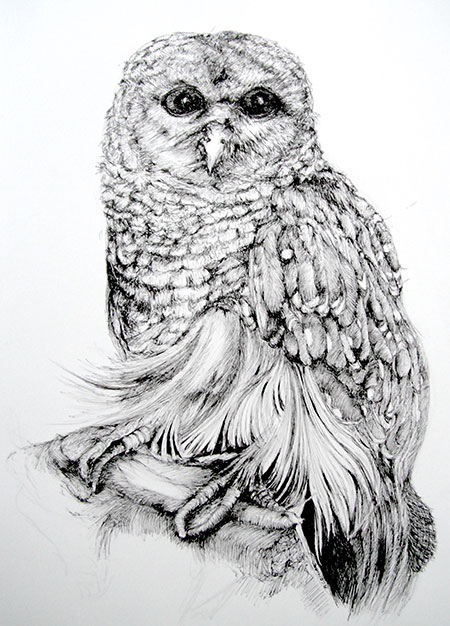 Betty Collier 'Barred Owl'
Price $1000
Ink on cotton bag
62cm x 55cm
Framed
https://victorianartistssociety.com.au/art-sale/betty-collier/barred-owl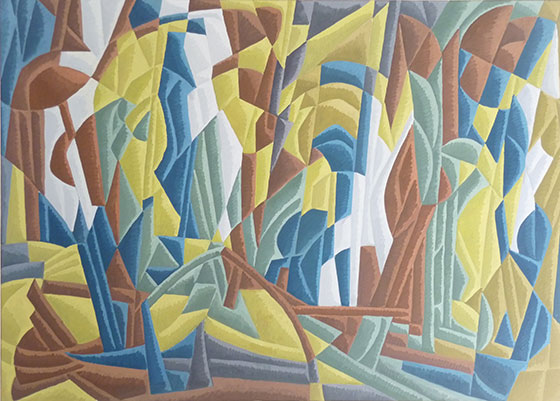 Paul Laspagis 'The Forest'
Price $9000
Oil on canvas
1300cm H x 1800cm W
https://victorianartistssociety.com.au/art-sale/paul-laspagis/forest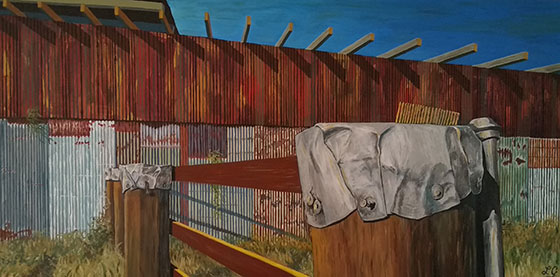 Linda Gallus 'Metal Caps'
Price $1,250
Acrylic on stretched canvas
50cm H x 100cm W
Unframed
https://victorianartistssociety.com.au/art-sale/linda-gallus/metal-caps
The Victorian Artists Society
430 Albert Street
East Melbourne
Tel: 03 9662 1484

Media Enquiries:
Ron Smith, Media Communications - Mobile: 0417 329 201

https://victorianartistssociety.com.au/