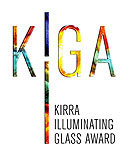 Media Release
Thursday, 19 June 2014 12:05
Giselle Courtney's work Blossom has won the KIGA People's Choice Award.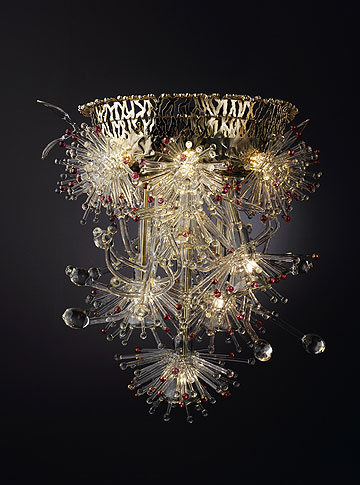 Blossom by Giselle Courtney
Jane Sydenham-Clarke from Fed Square said in a similar process to the Archibald prize, glass artists were chosen from 92 entries to exhibit for the inaugural Kirra Illuminating Glass Award (KIGA) which is a feature of Fed Square's annual winter program, The Light in Winter.
"The KIGA exhibition at Kirra Galleries is viewed with the gallery in darkness to highlight each work through its own illuminating light source."
Click here to view the KIGA exhibition at Kirra Galleries.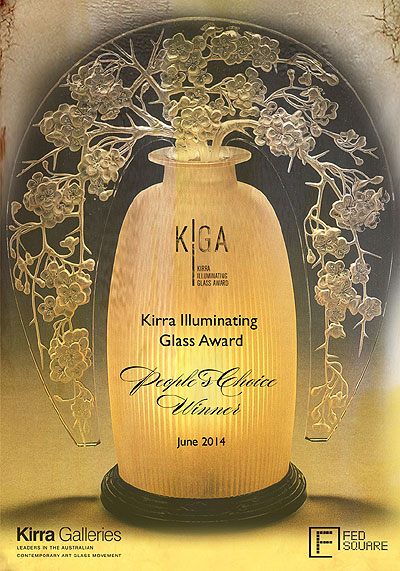 Media Enquiries:
Ron Smith, Fed Square - Mobile: 0417 329 201