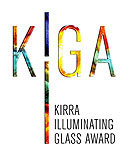 Media Release
Friday, 06 June 2014 14:15
The general public now have the opportunity to nominate a winner for the KIGA People's Choice Award.
Jane Sydenham-Clarke from Fed Square said, the digital voting process allows people to express an opinion on the major Glass Art Exhibition and also expose the work to a wider audience.
The KIGA People's Choice Award will be announced on 17 June 2014.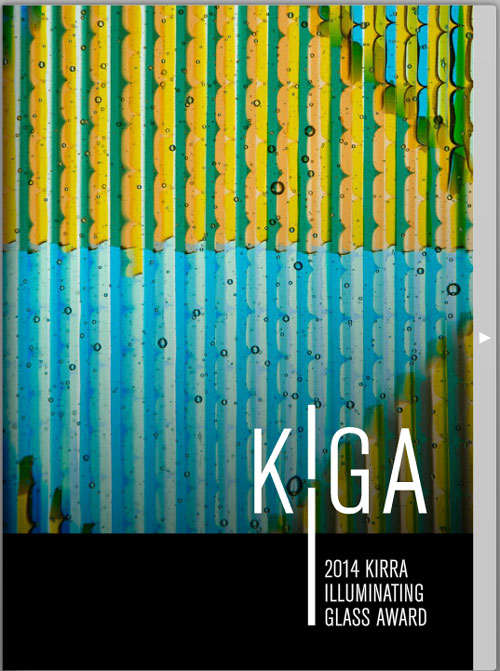 Click here to enter the Gallery
Ms. Sydenham-Clarke said in a similar process to the Archibald prize, glass artists were chosen from 92 entries to exhibit for the inaugural Kirra Illuminating Glass Award (KIGA) which is a feature of Fed Square's annual winter program, The Light in Winter.
"The KIGA exhibition is viewed with the gallery in darkness to highlight each work through its own illuminating light source."
How to Vote
Click here to vote for your favourite KIGA Finalist for the People's Choice Award.
Voting for the KIGA People's Choice Award can also be undertaken onsite at Kirra Galleries, The Atrium, Federation Square.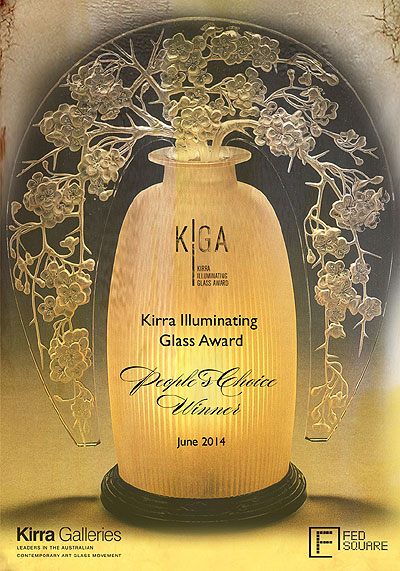 Media Enquiries:
Ron Smith, Fed Square - Mobile: 0417 329 201