Media Release
Friday, 30 May 2014 12:09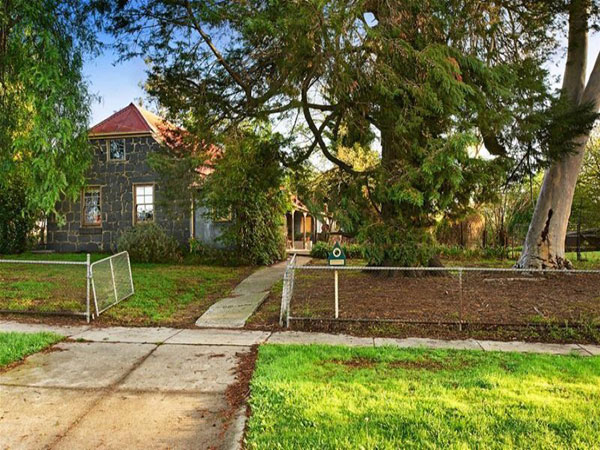 74 Robert Street Lalor
The home is constructed of bluestone walls in the traditional German farmhouse style with five interconnecting rooms. There are three other bluestone buildings onsite including the stables, the milking shed and the dairy, with interconnecting cobblestone pathways and drystone walls.
The home, with a rich history, is being presented as if it were straight out of the 1850s with furniture and fittings of the period.
The property provides a unique opportunity to purchase a historic rare property on a large land holding, with a creek on one side, providing privacy and the opportunity to develop gardens to picture frame the historic buildings.
Open for Inspection
1.00pm Saturday 31 May 2014
74 Robert Street, Lalor
Auction at 1.30pm Saturday 31 May 2014

Further information and interior images.
Media Enquiries:
Ron Smith, Corporate Media Communications, Love Real Estate - Mobile: 0417 329 201