Media Release
Saturday, 10 May 2014 10:12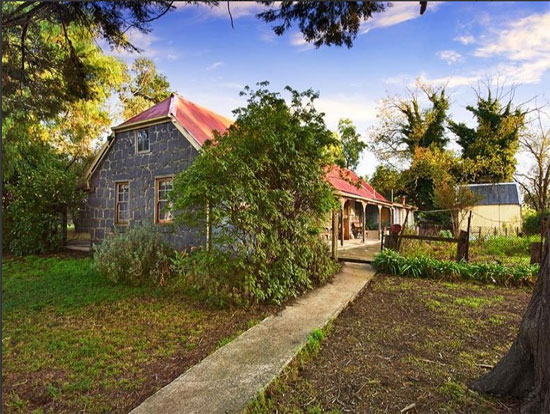 74 Robert Street, Lalor
Believed to be the oldest home in Melbourne to have been built, owned and continually occupied by the same family, Wuchatschs farmhouse, situated on 7,595sqm (just under 2 acres) on the banks of the Edgars Creek, is the most complete of the surviving Westgarthtown farms.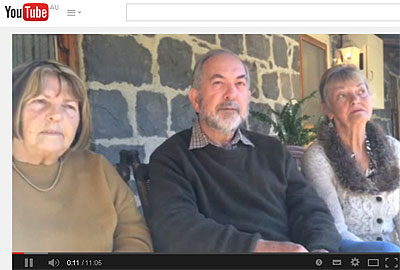 Click here - Betty, Robert and Dorothy - descendants of the Wuchatschs family
discuss their childhood memories at their original home.
The home is constructed of bluestone walls in the traditional German farmhouse style with five interconnecting rooms. There are three other bluestone buildings onsite including the stables, the milking shed and the dairy, with interconnecting cobblestone pathways and drystone walls.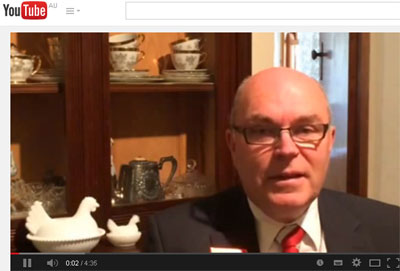 Graham Love of Love Real Estate speaks about 74 Robert Street, Lalor
The home, with a rich history, is being presented as if it were straight out of the 1850s with furniture and fittings of the period.
A planning permit has been obtained allowing the existing buildings to be retained on one lot of 3924m2 and seven individual lots to be created, on the remaining land. This allows the prospective purchaser to retain all, or part of this historical property.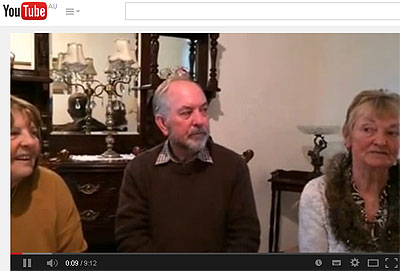 Saturday nights - billiards, chocolates and a couple of beers in the living room.
The property provides a unique opportunity to purchase a historic rare property on a large land holding, with a creek on one side, providing privacy and the opportunity to develop gardens to picture frame the historic buildings.
Open for Inspection
12.30pm to 2.00pm Saturday 10 May 2014
74 Robert Street, Lalor
Further information and interior images.
Media Enquiries:
Ron Smith, Corporate Media Communications, Love Real Estate - Mobile: 0417 329 201