Sunday, 05 February 2012 10:47
Sanctuary Lakes and Horsham Golf Club
The bond that was formed between the Sanctuary Lakes and Horsham Golf Club's following Black Saturday was renewed this morning when the golfers from the two club's battled it out for the third Phoenix Challenge at the Sanctuary Lakes.  
The Phoenix Challenge grew from the links established between the two clubs when Sanctuary Lakes staged a fundraising event to assist the Horsham Golf Club, which was badly damaged in the Black Saturday bushfires in 2009.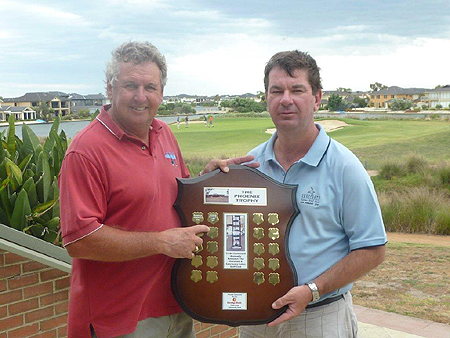 Left: John Preistley, Captain of Horsham Golf Club and Stewart Gray,
Captain of Sanctuary Lakes Golf Club with the Phoenix Challenge Trophy.
The Phoenix Challenge is played each year at alternate courses in the first week of February. It was won the first year by Sanctuary Lakes, the second year by Horsham and this year 2012 by Sanctuary Lakes. Point Cook Fire Brigade Members Peter Tester and Rik King dropped in to offer their support for the event and to check out the trophies.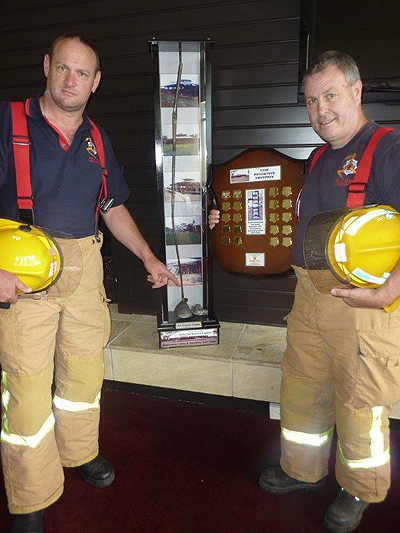 Point Cook Fire Brigade Members (left) Rik King and Peter Tester
with the Phoenix Challenge Trophies.
Stewart Gray, Captain of the Sanctuary Lakes Golf Club and John Preistley, Captain of the Horsham Golf Club said both clubs looked forward to the annual event, which whilst born out of the adversity of Black Saturday, it also reflected the strong resolve of communities to help each other in times of need.
John Preistley said, "since the first Phoenix Challenge Horsham Golf Club has been rebuilding its facilities bit by bit, and recently, with the assistance of the State Government, will embark on the building of a new clubhouse.
The Minister for Sport and Recreation, Hugh Delahunty, who last week turned the first sod on the construction of a new clubhouse at Horsham Golf Club, congratulated the two clubs on continuing the competition each year.
"On February 7 2009, the Horsham golfing community lost more than just a clubhouse; it lost a valuable meeting place for both golfers and community members to get together, host tournaments, conferences, weddings, 21st birthdays and other community events and that's why this project is so important," he said.
"The partnership between the Sanctuary Lakes and Horsham golf clubs that has formed since then is one that will no doubt remain in the future of both clubs, and I wish all players the very best when they take part this Sunday in this very special event."
Players from each club fought it out for the Phoenix Trophy, designed by golf writer George Begg and sponsored by Ascot Vale Sports & Trophies, which features a resurrected golf club from the Black Saturday fires at the Horsham Golf Club on 7 February 2009.
This event is a stableford event and the Club with the best average score wins.

Photos of the day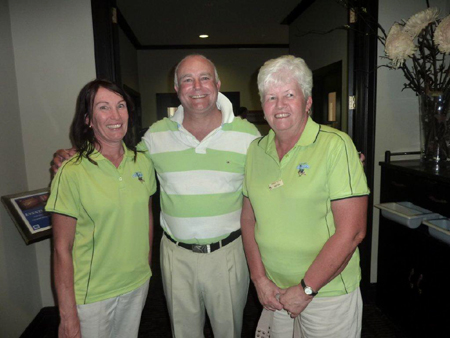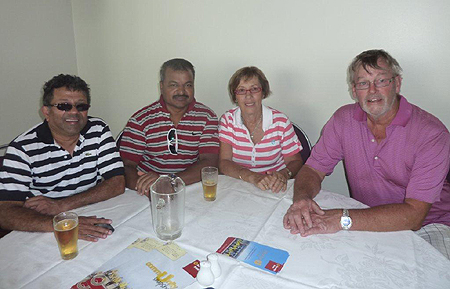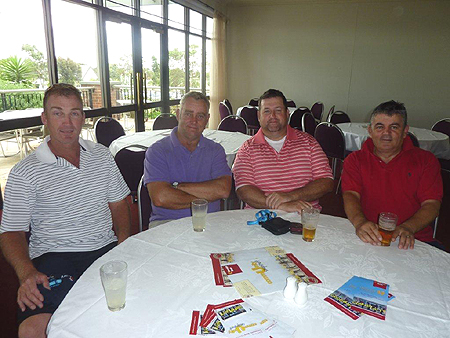 Media Enquiries:
Ron Smith, Corporate Media Communications, Sanctuary Lakes - Mobile: 0417 329 201