Media Release
Thursday, 10 July 2014 14:38
Distant Horizons
featuring the work of four established and internationally renowned Australian Glass Artists - Brenden Scott French, Gerry King, Tim Shaw and Maureen Williams.
The seductive landscapes and imagery capture moments in time and place and reflect the beauty and drama in our ever changing world.
Please join us for the opening on Thursday 17 July 2014 at 6.00pm to view this thought provoking exhibition.
Kirra Galleries Exhibition - Distant Horizons
Opening 6.00pm Thursday 17 July 2014
Kirra Galleries Federation Square (enter via Atrium)
Cnr Swanston & Flinders Streets, Melbourne

Percentage Point 2014 by Brenden Scott French
North by Gerry King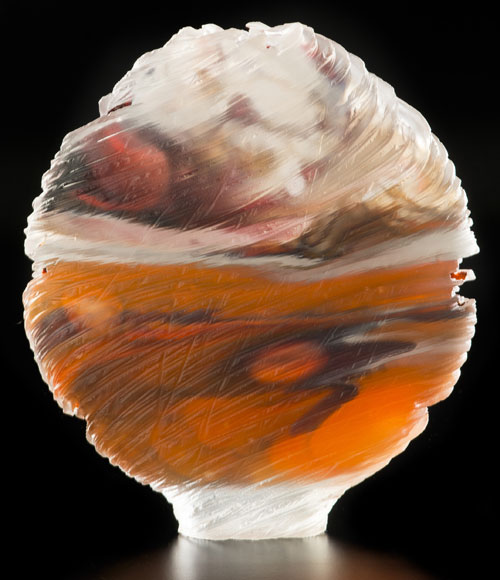 Solar Horizon by Tim Shaw

When by Maureen Williams
Media Enquiries:
Ron Smith, Kirra Galleries - Mobile: 0417 329 201