Media Release
Monday, 06 August 2012 16:56
The Architectural Glass Exhibition titled Juxtapositions opened at Kirra Galleries at Fed Square on 2 August 2012. 
The exhibition was officially opened by Ms Kathie Hall, Director of Interiors, Fender Katsalidis Architects.
Artists exhibiting at Juxtapositions include Jan Aspinall, Les Baxter, Lisa Cahill, Donna Cooper, Marc Grunseit, Christopher John, Kristin McFarlane, Waynne Rayson and Merinda Young.
Juxtapositions Exhibition 2 - 31 August 2012
Kirra Galleries,
Federation Square (enter via Atrium)
www.kirragalleries.com

Juxtapositions video - new glass for architecture. Click here for the video of the artists work.

Donna Cooper, Executive Director of Architectural Glass Design Australia discusses the Juxtapositions exhibition at Kirra Galleries, Fed Square in Melbourne. Click here for the video.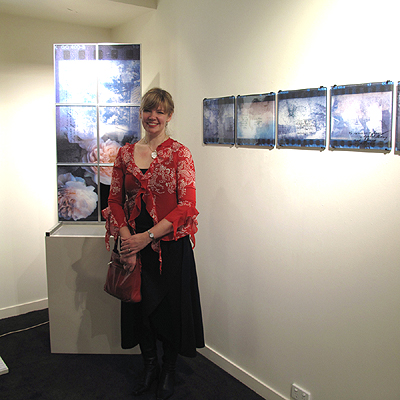 Kristin McFarlane and her work


Waynne Rayson with his works 'Ice Flow' and 'Glass in the DNA'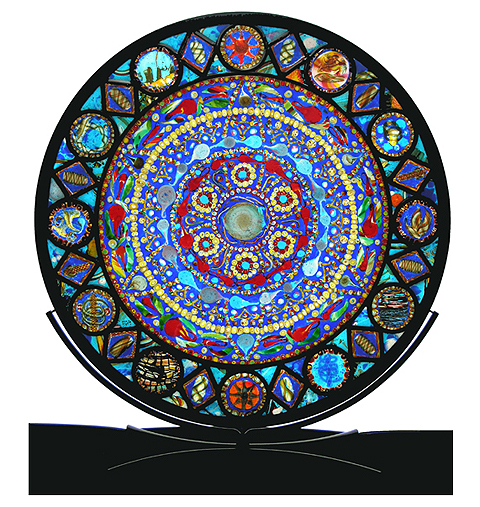 The Red Lantern Rose by Marc Grunseit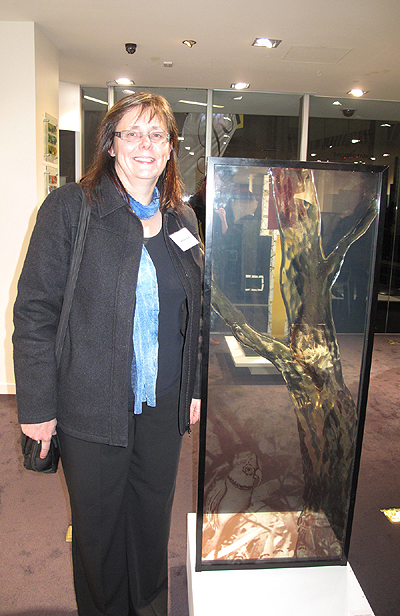 Merinda Young and her work 'The Life Between'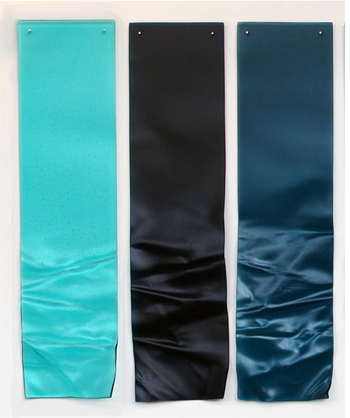 Tide 4 by Lisa Cahill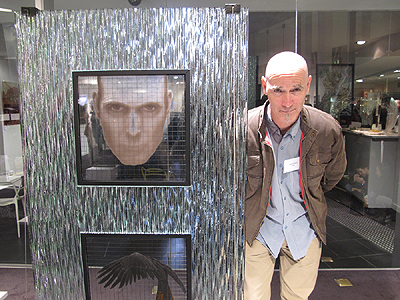 Christopher John with his work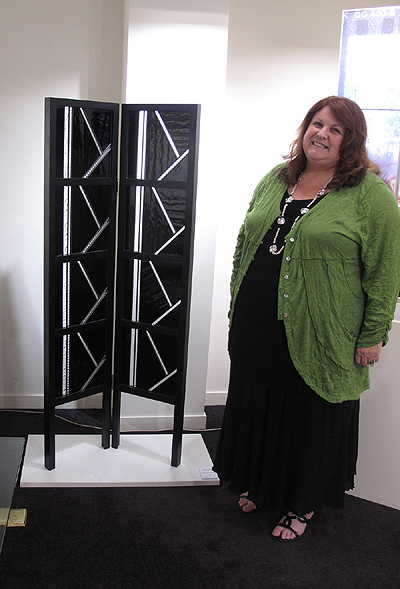 Donna Cooper and her work Inverse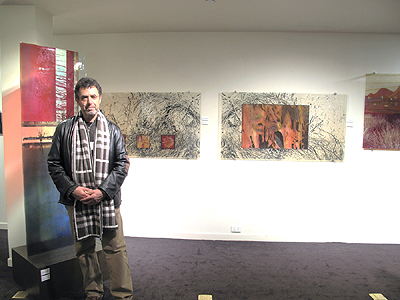 Les Baxter with his works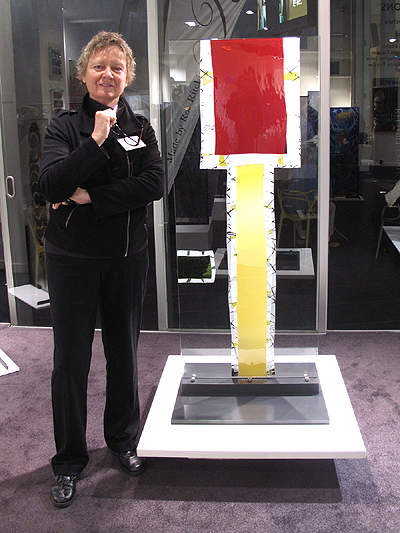 Jan Aspinall with Installation Work
Media Enquiries:
Ron Smith, Media Communications, Kirra Galleries Mobile: 0417 329 201
Join the artists, collectors and friends of Kirra Galleries on Facebook and view their video library on Vimeo.




Kirra Galleries
Federation Square (enter via Atrium)
Cnr Swanston & Flinders Streets Melbourne.

Phone: +613 9639 6388
Fax: +613 9639 8522
Email: This e-mail address is being protected from spambots. You need JavaScript enabled to view it

Opening hours: Monday - Sunday 10.00am-6.00pm