Media Release
Thursday, 31 May 2012 15:43
'Light in Winter' at Kirra Galleries.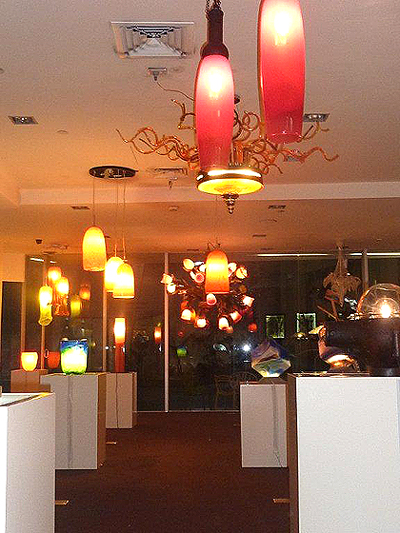 Kirra Galleries 'Light in Winter' on ABC National TV News this morning. Click here for the full story.
Light in Winter Exhibition Opening: Thursday 31 May 2012 - 6.00pm-8.00pm

Kirra Galleries, Federation Square
(enter via Atrium)
www.kirragalleries.com
Ph: (03) 9639 6388 or email This e-mail address is being protected from spambots. You need JavaScript enabled to view it
Media Enquiries:
Ron Smith - Mobile: 0417 329 201


Join the artists, collectors and friends of Kirra Galleries on Facebook and view their video library on Vimeo.




Kirra Galleries
Federation Square (enter via Atrium)
Cnr Swanston & Flinders Streets Melbourne.

Phone: +613 9639 6388
Fax: +613 9639 8522
Email: This e-mail address is being protected from spambots. You need JavaScript enabled to view it

Opening hours: Monday - Sunday 10.00am-6.00pm