Media Release
Wednesday, 09 November 2011 16:34
Peter Kolliner OAM, Gallery Director, together with management and staff is delighted to invite you to the opening of SEGUE, an exhibition featuring the work of four renowned Australian Glass Artists, Catherine Aldrete-Morris, Dr Gerry King, Keith Rowe and Emma Varga.
Please join us on Thursday 17 November 2011 at 6.00pm to meet the artists.
We are delighted that Dr Noris Ioannou will be opening our last exhibition for the year.
Dr Ioannou is the author of 'Australia Studio Glass: the movement, its makers and their art'. He is currently the Coordinator of J-Studios Artist Community, North Fitzroy.

SEGUE
Opening: Thursday 17 November 2011 6.00pm-8.00pm
17 November 2011 - 11 December 2011
Kirra Galleries, Federation Square
(enter via Atrium)
www.kirragalleries.com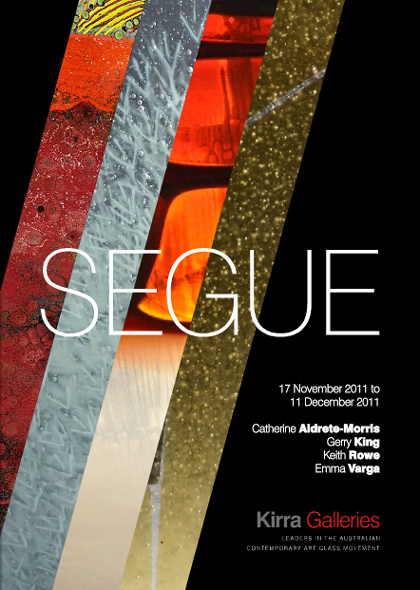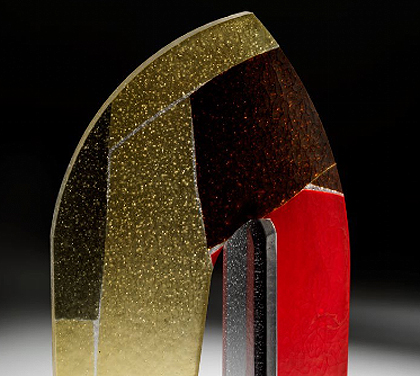 Portal by Catherine Aldrete-Morris



Deloraine Valley 05_11 by Gerry King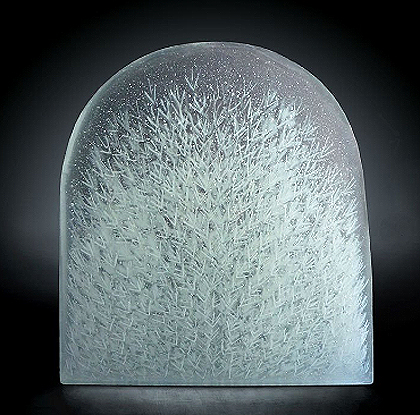 White Frost #2 by Emma Varga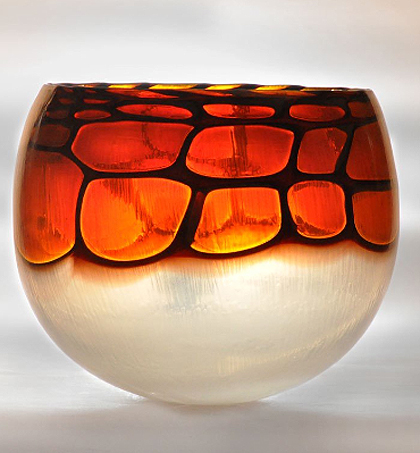 Rock Pool by Keith Rowe

Join the artists, collectors and friends of Kirra Galleries on Facebook.




Kirra Galleries
Federation Square (enter via Atrium)
Cnr Swanston & Flinders Streets Melbourne.

Phone: +613 9639 6388
Fax: +613 9639 8522
Email: This e-mail address is being protected from spambots. You need JavaScript enabled to view it

Opening hours: Monday - Sunday 10.00am-6.00pm