Media Release
Tuesday, 12 July 2011 09:34
'A Natural World
' featuring the works of Miki Kubo and Amanda Louden, was officially opened last Thursday evening by internationally renowned Australian glass artist, Brian Hirst.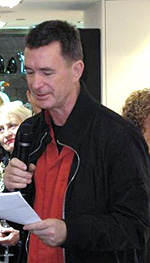 Brian Hirst speaking at 'A Natural World' exhibition opening

 

 In his speech Brian said:

"We are here tonight to support the efforts of Amanda Louden and Miki Kubo, two highly skilled and committed artists working with glass.

Both artists design and blow their own glass, using their skills to blow forms specifically for their imagery. They work with their assistants in the hot shop to create surfaces they want to work on - glass is their chosen canvas.

I am happy to say I really admire the work of both Amanda and Miki. The glass works and vision they express so clearly in the work, the subject matter so sensitively done."


A Natural World' exhibition
7 July 2011 - 31 July 2011

Kirra Galleries,
Federation Square (enter via Atrium)
www.kirragalleries.com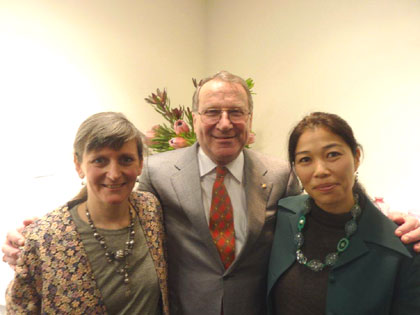 Amanda Louden, Peter Kolliner OAM Gallery Director and Miki Kubo at
the opening of 'A Natural World'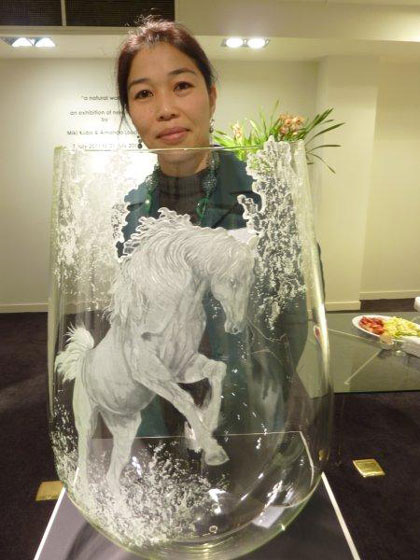 Miki Kubo with her work 'Spring'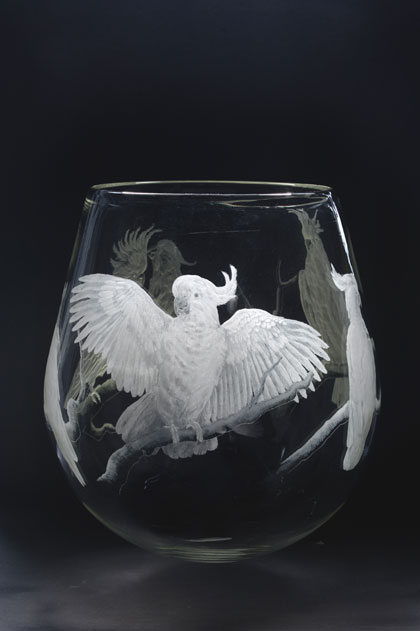 'Chatter' by Miki Kubo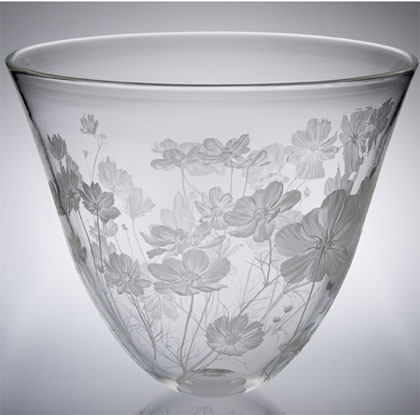 'Cosmos' by Miki Kubo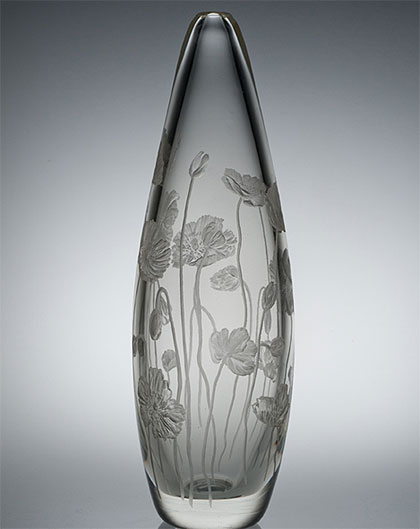 'Iceland Poppy' by Miki Kubo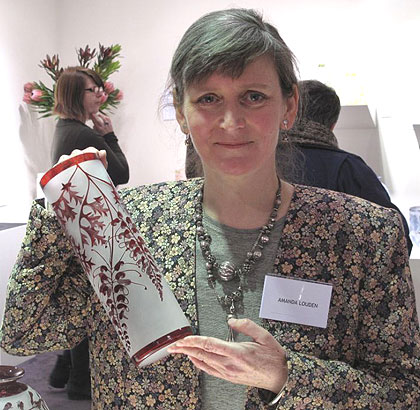 Amanda Louden with her work Grevillea bipinnatifida
(Fuchsia Grevillea cylinder)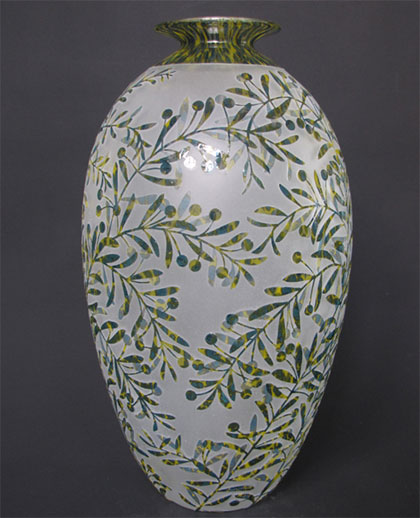 Acacia acinacea (Gold Dust Wattle) by Amanda Louden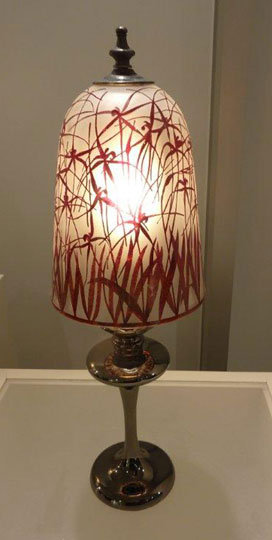 'Arachnorchis sp. (Spider Orchid Lamp)' by Amanda Louden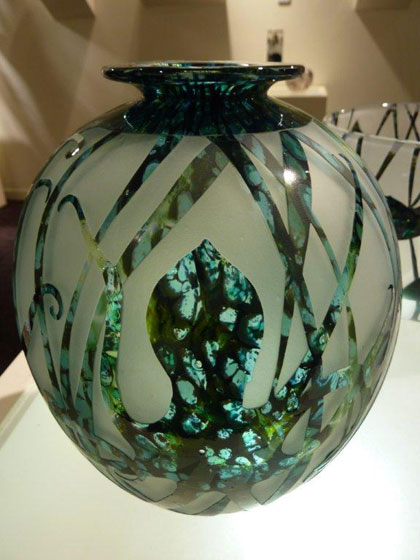 'Octopuses' by Amanda Louden
Join the artists, collectors and friends of Kirra Galleries on Facebook.



Kirra Galleries
Federation Square (enter via Atrium)
Cnr Swanston & Flinders Streets Melbourne.

Phone: +613 9639 6388
Fax: +613 9639 8522
Email: This e-mail address is being protected from spambots. You need JavaScript enabled to view it

Opening hours: Monday - Sunday 10.00am-6.00pm