Media Release
Friday, 29 April 2011 16:18
Peter Kolliner OAM, Gallery Director together with Management and Staff of Kirra Galleries are delighted to invite you to a Solo Exhibition of new work by Tony Hanning - 'Longing (wish you were here)' Exhibition. 
12 May 2011- 29 May 2011
'Longing' Exhibition
Kirra Galleries, Federation Square.
www.kirragalleries.com

"In this new body of work, the first substantial collection by this prominent artist to be shown in some years, Hanning gleefully mines a seam of arch and hugely questionable material he finds in salacious magazines, dubious advertising imagery and other such media.
His grand parody of sleazy narrative and equally sleazy imagery is here couched in the consciously overblown language of neo-baroque ornament and composition. William Bouguereau's chubby Salon cheesecake is here too, amusingly reprised in the creation of new works that link formal invention with social critique."

Geoffrey Edwards
Director, Geelong Art Gallery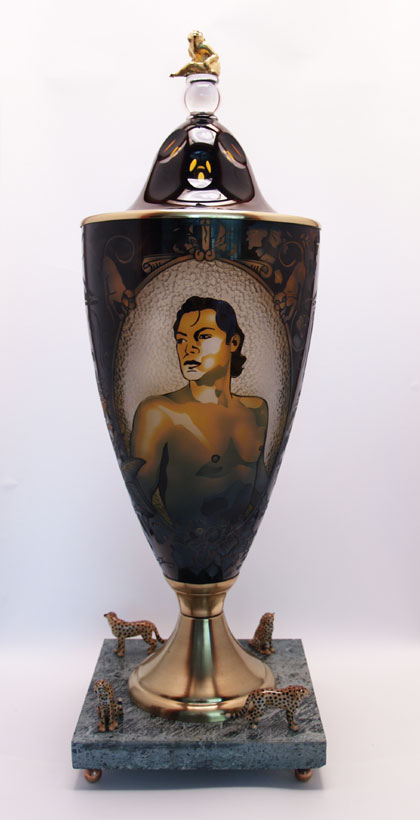 ZAN by Tony Hanning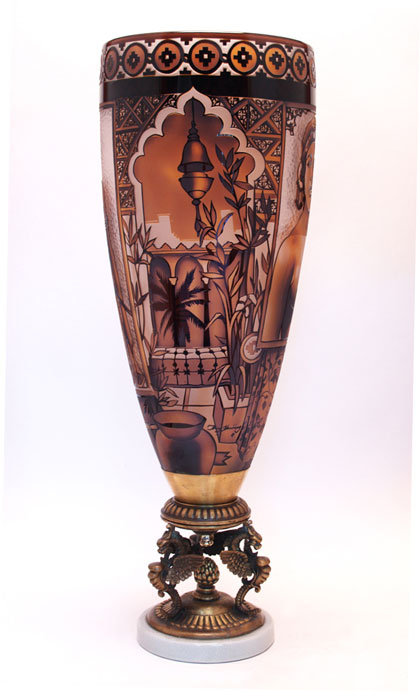 MOR by Tony Hanning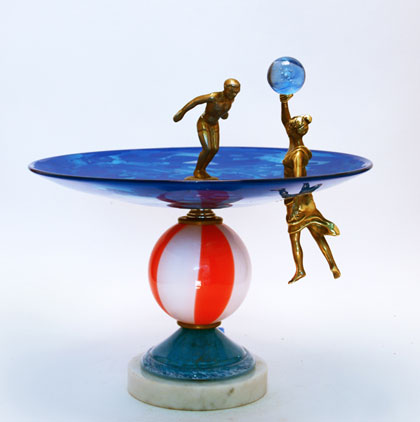 SEA by Tony Hanning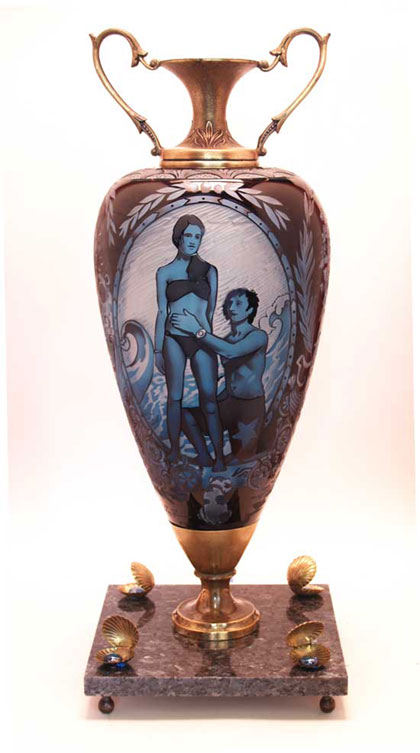 VEN by Tony Hanning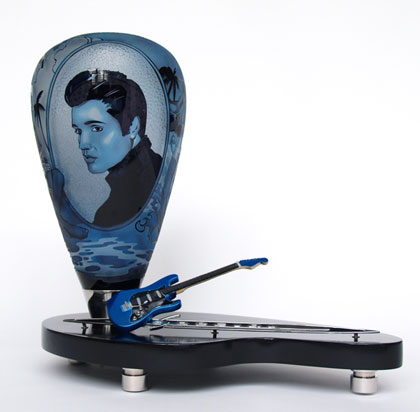 POP by Tony Hanning
Join the artists, collectors and friends of Kirra Galleries on Facebook.



Kirra Galleries
Federation Square (enter via Atrium)
Cnr Swanston & Flinders Streets Melbourne.

Phone: +613 9639 6388
Fax: +613 9639 8522
Email: This e-mail address is being protected from spambots. You need JavaScript enabled to view it

Opening hours: Monday - Sunday 10.00am-6.00pm