Media Release
Monday, 04 April 2011 14:05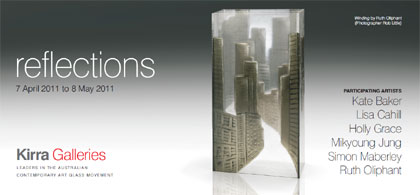 This exhibition, "REFLECTIONS" explores personal reflections of self as well as snapshots of time and place in the landscape.
Vibrant imagery of cityscapes collide with gentle landscapes and figurative sculpture to create a thought provoking collection of work by six of Australia's finest glassmakers.
7 April 2011 - 8 May 2011
'Reflections' Exhibition
Kirra Galleries, Federation Square.
www.kirragalleries.com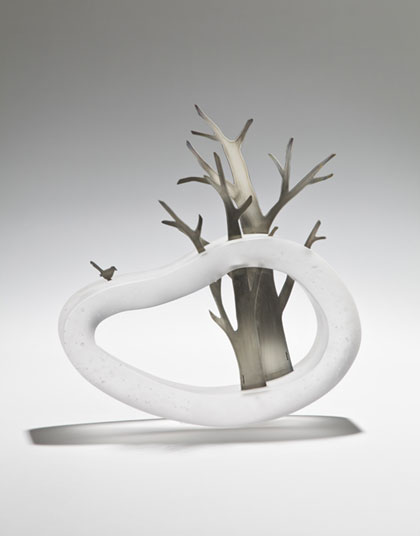 Mikyoung Jung - Cast glass and steel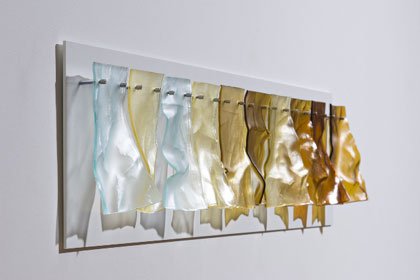 Inhale #2 by Lisa Cahill 116cm x 20cm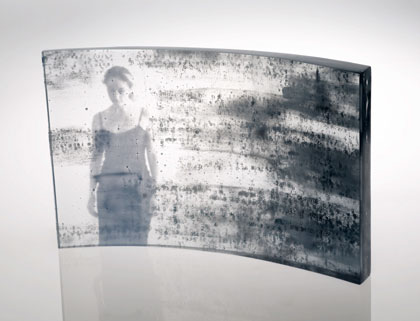 Georgie by Kate Baker - Kiln formed glass -
31cm h x 47cm w x 7cm d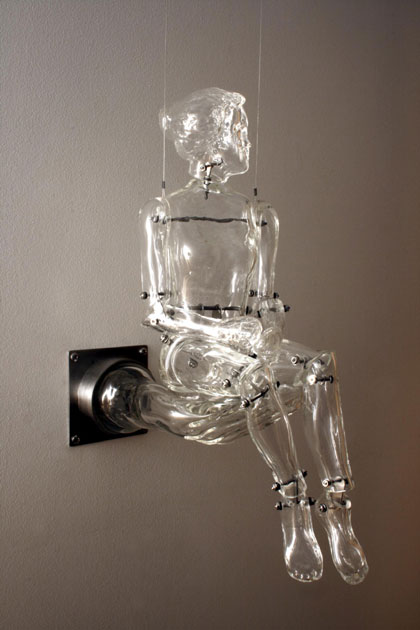 Contemplation by Simon Maberley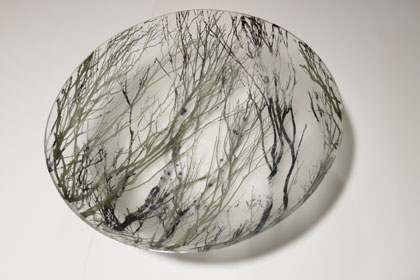 Canopy bowl by Holly Grace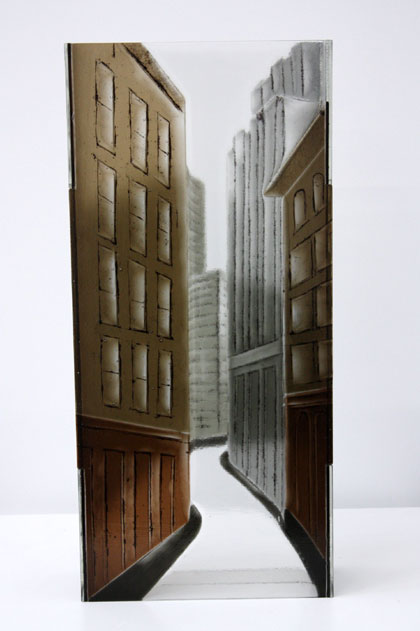 Boston by Ruth Oliphant

Join the artists, collectors and friends of Kirra Galleries on Facebook.



Kirra Galleries
Federation Square (enter via Atrium)
Cnr Swanston & Flinders Streets Melbourne.

Phone: +613 9639 6388
Fax: +613 9639 8522
Email: This e-mail address is being protected from spambots. You need JavaScript enabled to view it

Opening hours: Monday - Sunday 10.00am-6.00pm