Media Release
Wednesday, 17 September 2014 15:16
Helmets reduce risk of serious head injury by 74 per cent
A community awareness program that invited children from Victorian primary schools to create a video or radio advertisement, or illustrated story, focusing on the theme, 'No Helmet No Ride' has sparked a range of creative responses.
The schools competition, run by Kidsafe Victoria with the support of the TAC, is designed to involve children in learning about and promoting the importance of wearing helmets while riding bikes, scooters and skateboards.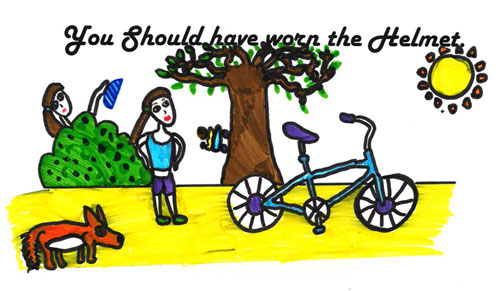 Written and illustrated by Mabh Torr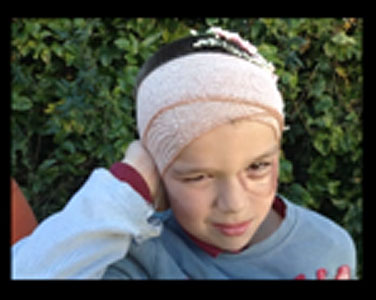 Click here to watch the YouTube video.
Filmed at Harrisfield Primary School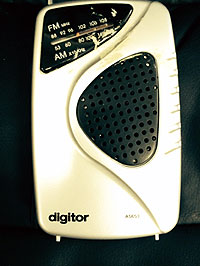 Click here to listen to the radio advertisement - it will surprise you.
St. Mary's Williamstown
Erica Edmands, President of Kidsafe Victoria said, "Wearing a helmet can reduce the risk of injury or death when riding a wheeled device. However, a helmet won't be effective unless it is the right size for the child and is fitted correctly."
Statistics from the Victorian Injury Surveillance Unit show that for the two year period from 2010-2012, 4,103 children aged 0-14 years presented to emergency departments as a result of an injury involving a wheeled device.
Ms Edmands advised that although the competition was aimed at school children, "It's still important to remember that adults have a responsibility to set an example by wearing a helmet when riding a bike, scooter or skateboard."
Entries for the 'No Helmet No Ride' competition close on Friday 19th September. The winning entries will be announced on National Kidsafe Day, Tuesday 21st October 2014.
Media Enquiries:
Ron Smith, Corporate Media Communications, Kidsafe Victoria - Mobile: 0417 329 201