Media Release
Thursday, 19 August 2010 11:12
Kidney Health Australia has launched its annual fundraising campaign the BIG RED BBQ.
Kidney Health Australia has given a long term commitment to families living with or affected by kidney disease, but the biggest challenge remains educating those two million Australians who do not know they have the early stages of kidney disease.

Kidney disease has no warning signs which means that a person can lose up to 90% of their kidney function before they realise they are sick. It is this reason we started the BIG RED BBQ, to bring family and friends together to raise awareness about kidney disease and encourage all Australians to get tested.
Households and businesses are encouraged to hold a BBQ between August 15, 2010 and Febuary 28, 2011, during the Spring and Summer months. Just be registering at
www.bigredbbq.com.au
you can go into the draw to win 1 of 5 Masport BBQs valued at $899.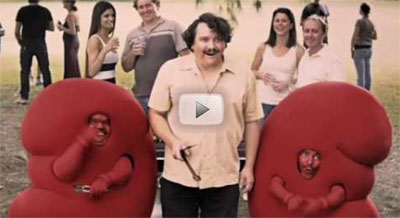 Register now at www.bigredbbq.com.au to go into the draw to win great prizes. Host a BBQ and help raise awareness of this silent killer, you never know whose life you may save.
The Masport BBQ valued at $899.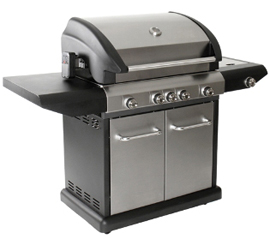 Download Healthy BBQ Recipes Online
Media Enquiries:
Ron Smith National Media Communications Kidney Health Australia Mobile: 0417 329 201