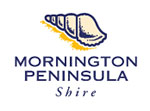 Media Release
Sunday, 16 September 2018 10:42
Mornington Peninsula Shire Council
CCTV Camera for Rye Pier - More Policing Resources Needed
The Mornington Peninsula Shire Council has called for the installation of CCTV cameras on the Rye Pier to assist in identifying dangerous jet ski riders entering the area around the Pier among swimmers.
Cr Bryan Payne, Mayor of Mornington Peninsula Shire Council said the Mornington Peninsula Shire has become increasingly concerned of the increased use of jet skis and Personal Water Craft (PWC) near beaches and piers where riders often flout the exclusion zones and speeds.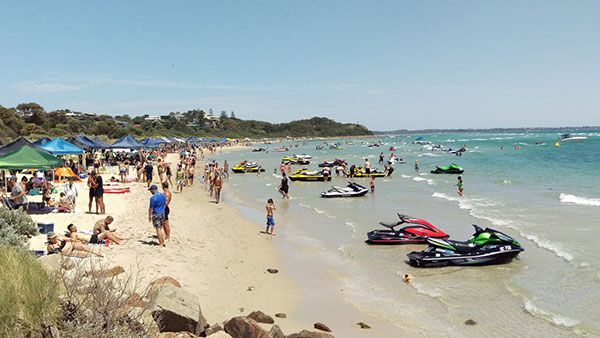 Rye swimming beach
Jet Skis and PWC activity is a problem at Safety Beach, Dromana, Rosebud and Rye.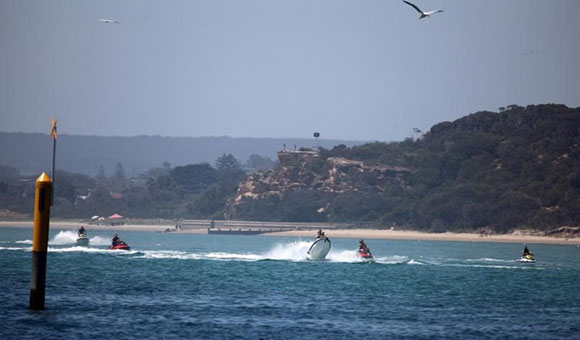 "As one of the largest areas for swimming, boating, fishing and water sports, the Mornington Peninsula is facing more pressure in coping with Melbourne's rapidly growing population and increased use of PWC and Jet Skis."
Cr Payne said a recent report to Council revealed the current compliance and enforcement activities being undertaken by the three agencies involved, who all have different responsibilities, is not sufficient in managing the increase in use and non-compliance of PWC's along the Mornington Peninsula Shire beaches.
"The Council is having discussions with Parks Victoria, the Water Police and Marine Safety Victoria, who collectively all have parts of the statutory and legal authority to manage the use of jet skis and PWC's on a range of issues.

"Police and Emergency Services obviously are stretched to cope with the numbers. We believe they need further resources and the Mornington Peninsula Shire Council will support them through a public awareness campaign before and over the summer holidays.

"Whilst not all jet ski or PWC riders are irresponsible, there is enough information from many beachgoers and residents that there are safety issues which are highlighted, especially over summer."
Cr. Payne said the Council, with State Government assistance, has upgraded the Rye Boat Ramp to cope with the demand for launching facilities, however, there is also a need to support the agencies to address the increase in jet skis and PWC's management for this summer with on the water action and education programs.
"It is also about people using boating facilities and respecting the need for others, including families and young children using the beaches."
The common issues raised with authorities in relation to the use of Jet Skis and PWC's on Port Phillip Bay waters are:
Non-compliance of Swimming Zones;
Exceeding the 5-knot speed limit in shared Boating and Swimming Zones;
Risk to swimmers and beachgoers;
Excessive speed in marine waters; and
Interference with marine life (e.g. dolphin pods) and the inability to issue on the spot fines in regard to breaching proximity to wildlife rules.
Common issues on foreshore reserves are:
Crowding of beaches with jet skis;
Boat ramp congestion and queue jumping/'boat rage'; and
Interruption to beach amenity.
Media Enquiries:
Ron Smith, Mornington Peninsula Shire Council - Mobile: 0417 329 201