Media Release
Monday, 09 December 2013 18:15
Melbournians will be able to celebrate the life of Nelson Mandela at a community gathering in Melbourne's Fed Square with live coverage of the ABC's Memorial Service being screened on the Big Screen from 8.00pm Tuesday 10 December 2013.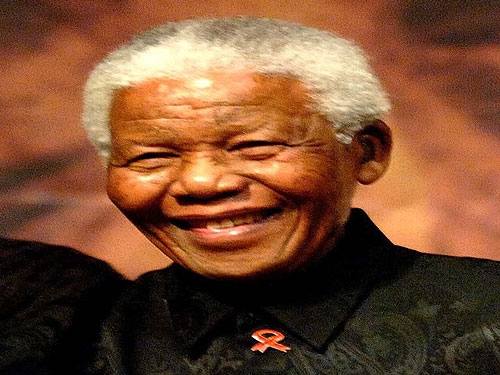 Nelson Mandela
South African Government News Agency Life and Times Nelson Mandela
www.sanews.gov.za
Jane Sydenham-Clarke from Fed Square said the use of the Big Screen creates an opportunity for people to stand shoulder to shoulder with each other as a mark of respect to Nelson Mandela to celebrate his life. It provides a unique opportunity to share a special bond in a pivotal moment in the world's history with others.
"Being part of such an event brings added meaning and a sense of belonging to a community with shared values and priorities.
"From past experience the Fed Square Big Screen also provides the community with access for social media activity where images are recorded on mobile phones and posted on the internet or sent on to family and friends around the world."
Ms Sydenham-Clarke said the Square has become the natural place to gather to pay respect to honoured citizens - whether it be to collectively witness the Australian government's Apology to the Stolen Generation or to memorialise revered community leaders.

8.00pm Tuesday 10 December 2013
Nelson Mandela Memorial Live


Big Screen, Fed Square, Melbourne
Media Enquiries:
Ron Smith, Corporate Media Communications, Fed Square - Mobile: 0417 329 201